XPEL Paint Protection
CHECK OUT THE VIDEO FOR MORE INFO IN ULTIMATE PLUS PPF
ULTIMATE PLUS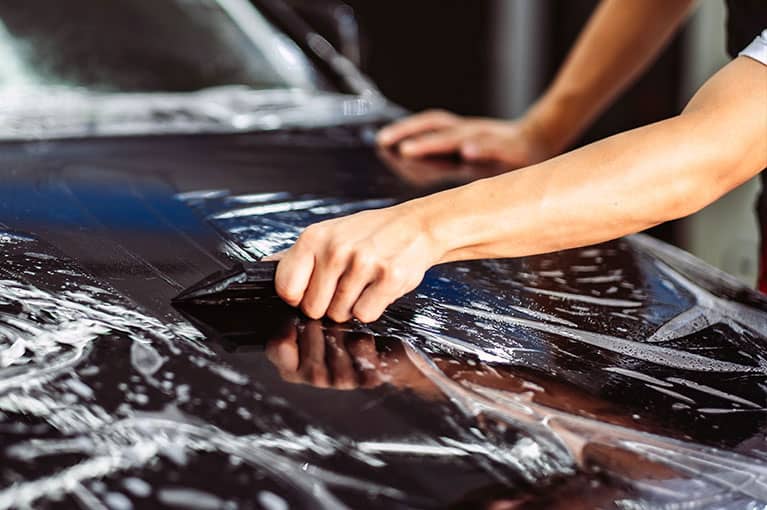 Gloss Is Boss
A virtually invisible urethane film. It protects your vehicle's paint from unsightly damage and maximizes re-sale value. Some of its features include Self Healing, Stain Resistance and Superior Optical Clarity.
STEALTH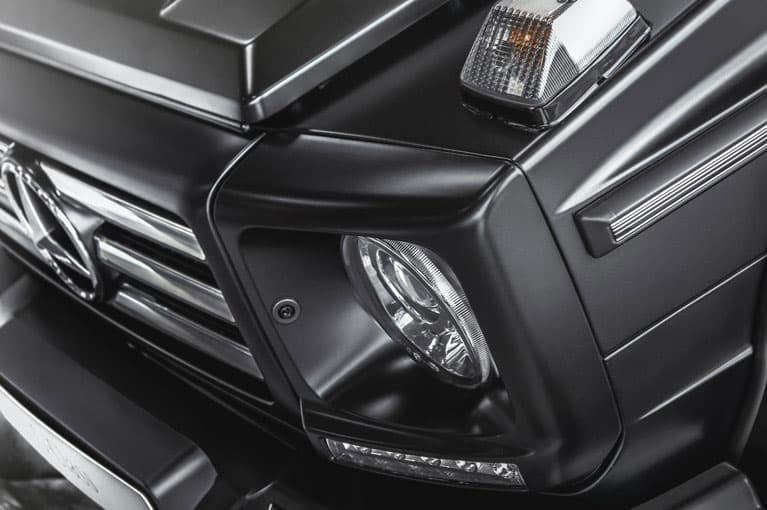 As Smooth As Satin
Finally, a paint protection film specifically formulated for preserving protecting a flat factory finish. Whether your vehicle is matte, magno, frozen or frosted, XPEL STEALTH will keep it looking effortlessly pristine. Or, give your gloss paint a whole new look!
INTERIOR PROTECTION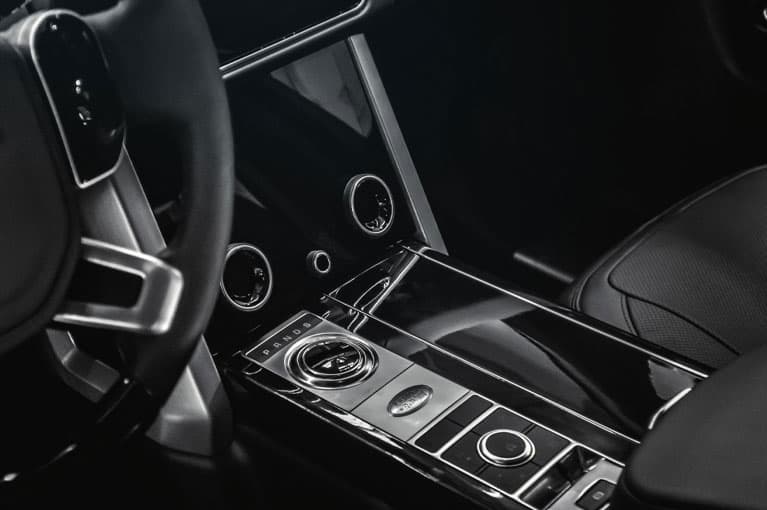 Protect, Restore, Renew
Never lose the new car look – keep your interior surfaces free & clear of fine scratches, swirls, and blemishes with the latest Interior Protection solutions from XPEL.
TRACWRAP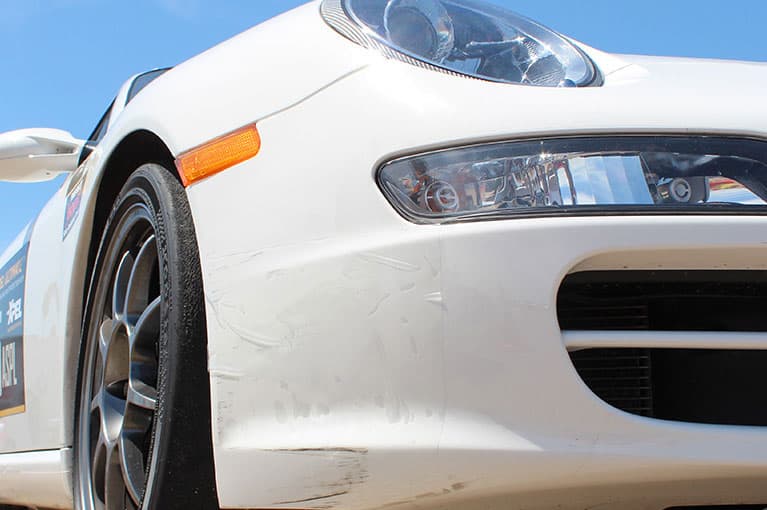 Ready, Set, Protect
XPEL TRACWRAP is the enthusiast's choice for a DIY paint protection film solution. Don't hit the tarmac with blue tape ever again. Trust in TRACWRAP to give you the temporary coverage you need to make the drive & take pole position.
---
ARMOR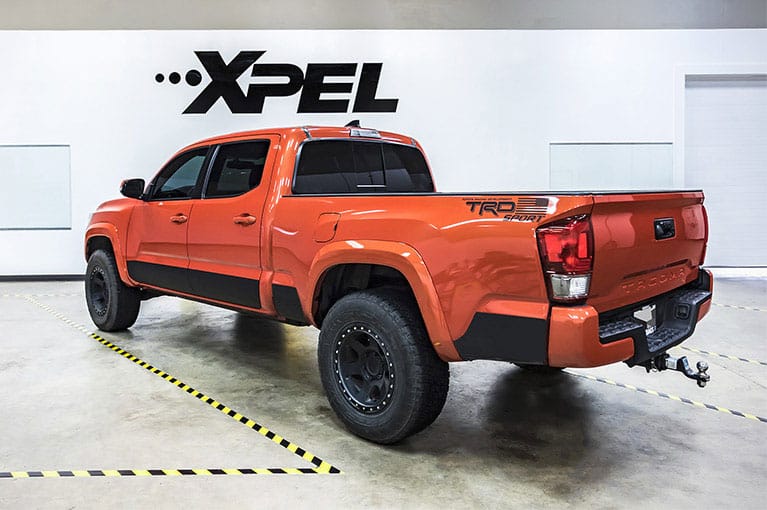 It's Rugged By The Roll
XPEL ARMOR provides a textured, bed-liner aesthetic in an easy-to-apply film that's 13 mils thick. Designed for off-road, industrial, and commercial use, ARMOR can give your rig the look you want with the protection it deserves.
LUX PLUS…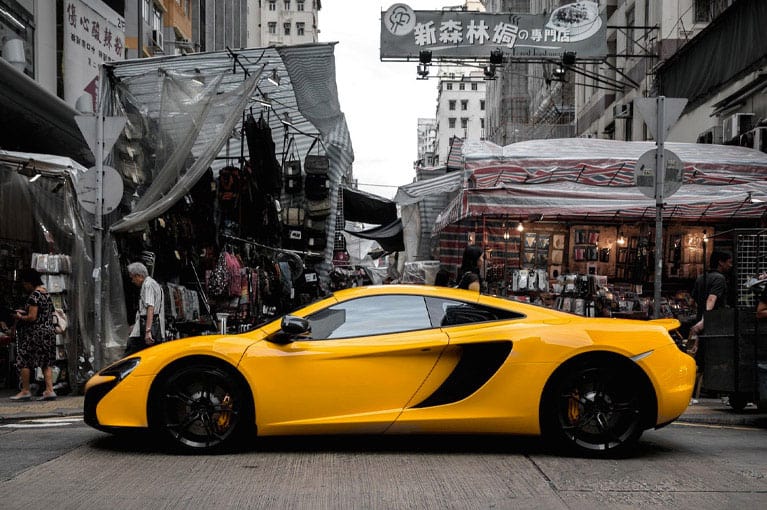 LUX PLUS | LUX MAX | LUX-M | ASP | MPD | ARES
We pride ourselves in our diverse range of product offerings for the global marketplace. LUX PLUS, LUX MAX, LUX-M, MPD, ARES and ASP protective films have been specifically formulated for peak performance abroad, offering clients the level of protection & finish quality they expect from XPEL.
BY THE FOOT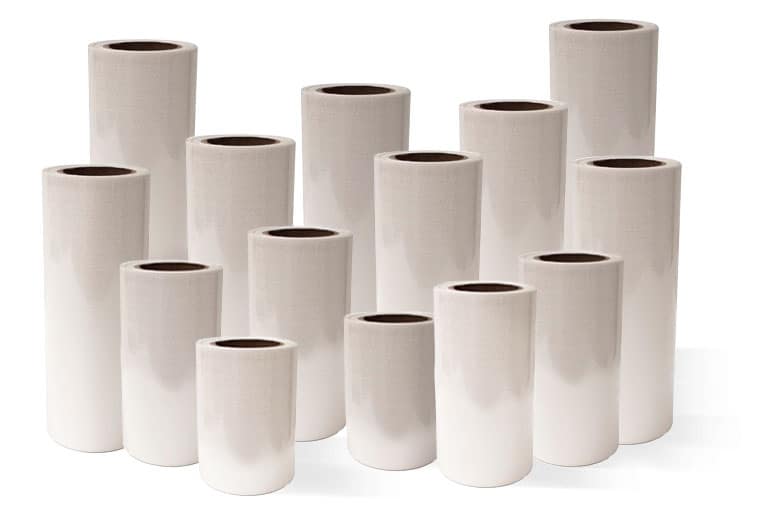 Endless Possibilities Our paint protection films are available in a wide variety of widths and lengths that are perfect for any project. From cars to trucks, to motorcycles, bicycles, skateboards, scooters, and more, XPEL film by the foot has you covered no matter what you need to protect.
PRE-CUT KITS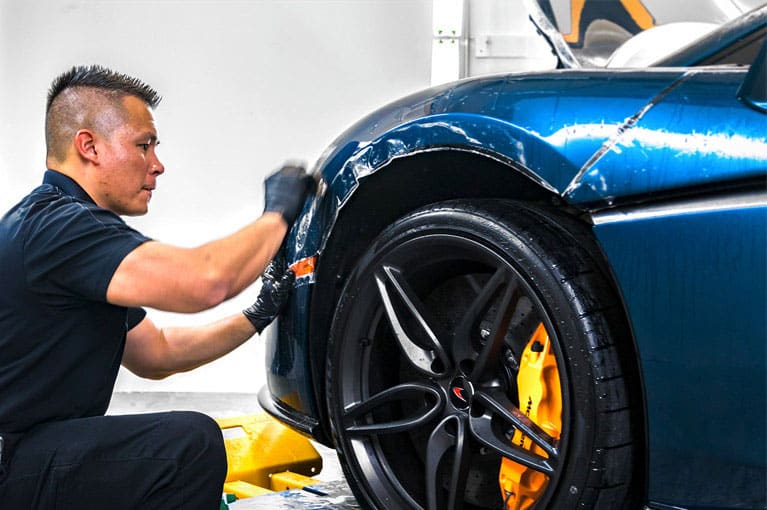 Crafted with precision in mind using our proprietary DAP software. XPEL pre-cut paint protection film kits are specifically formulated for the best possible fit & finish without unnecessary film waste.